TaxAssist Accountants
Opportunity details
Type
Franchise

Cash Required

The cash required is the amount of cash you have available or that you can access without referring to a traditional loan (family loans, stock, retirement plans, etc).

$90,000

Total Investment

The total investment is the total expected spending amount to start their business. This includes the franchise fee and other spending fees such as real estate, staffing, and supplies.

$90,000 to $170,000
| | |
| --- | --- |
| Total Units (Canada) | 3 |
| Total Units (Ontario) | |
| Year Founded | 1995 |
TaxAssist Accountants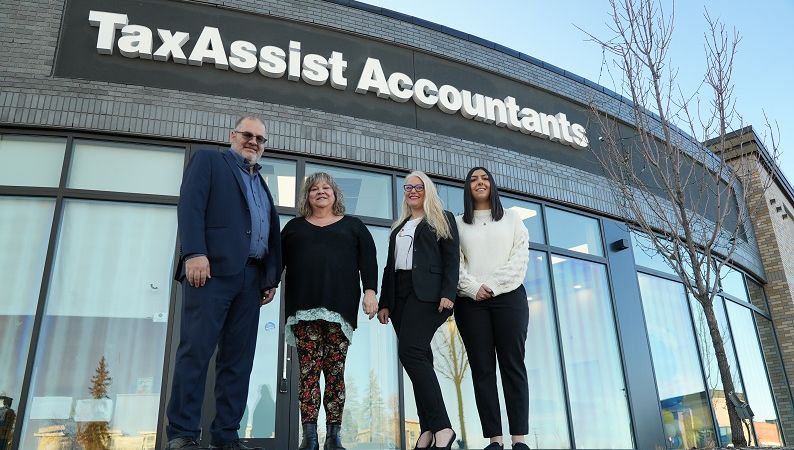 If you are looking for a proven route to develop your own profitable accounting business and an asset for your future, a TaxAssist Accountants franchise will provide the systems and support you need to grow your business quickly and successfully.
Start Your Own Profitable Accounting and Tax Practice
TaxAssist Accountants is a leading accounting, tax and business advisory franchise specializing in providing complete accounting and tax solutions for the small business market. They have 270+ franchisees across the U.K., Ireland, Australia, Canada and US, and services over 85,000 clients from 425+ locations.
TaxAssist is a year-round business which provides an opportunity for sustainable income throughout the year and is not reliant on the challenges of seasonal peaks for income.
The proven business model of TaxAssist Accountants is a straightforward-take on hundreds of small business clients with relatively uncomplicated accounting, tax and advisory work while being based in visible, accessible, and welcoming storefront premises.
By servicing the needs of small businesses, subcontractors and the self-employed, as a franchisee you can focus on a group of clients who have traditionally been under-served.

Why Should You Join TaxAssist Accountants?
Bricks, clicks, and mortar model: Combining digital accounting with trusted face-to-face advisors, you can service your clients based on their preferences.
Bye Bye corporate: Forget the politics and stress and provide valuable services to small businesses.
Autonomy: Lead from the front and take control of your life.
Be business ready in 3 months: Start your own accounting and tax practice in 3 months.
Build an asset for future: The clients belong to you and are included in the sale of your business.
Future proof: Ahead of the digital revolution in accounting.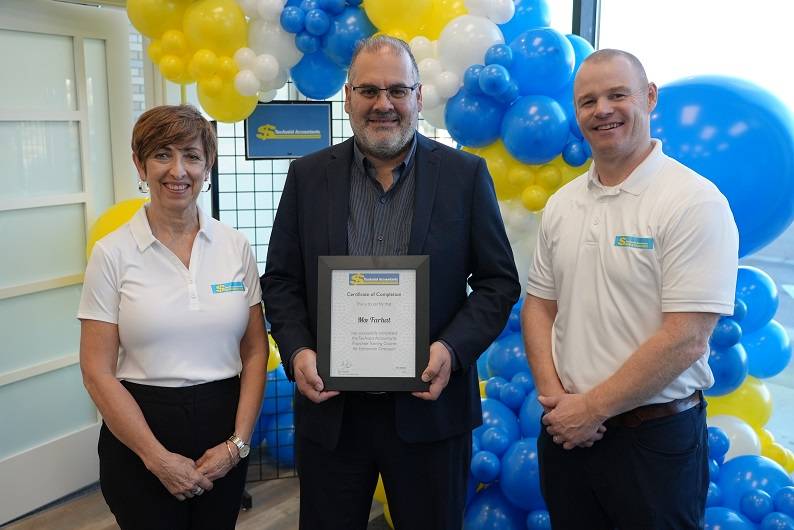 "I strongly recommend TaxAssist Accountants to any new or experienced accountants"
- Moe Farhat, TaxAssist Accountants, Griesbach
What We Provide
Powerful Support system: With TaxAssist Accountants, your business will have the marketing power of a global brand.

On-going lead generation service: We deliver the right prospects to grow your business, while your own responsive website and digital marketing campaigns increase your visibility locally.

Our Training Academy: Keeps you ahead of the curve. Custom training and technical support is delivered when you and your team need it, to ensure your business remains the local market leader, while operating to the highest professional standards.
Our Ideal Candidate
CPA-qualified accountants working in industry.
Full-time tax preparers looking to scale up their business.
Individuals with a strong financial services or banking background.
Those that already own an accounting or tax practice and wish to develop as part of a global brand.