Bark Busters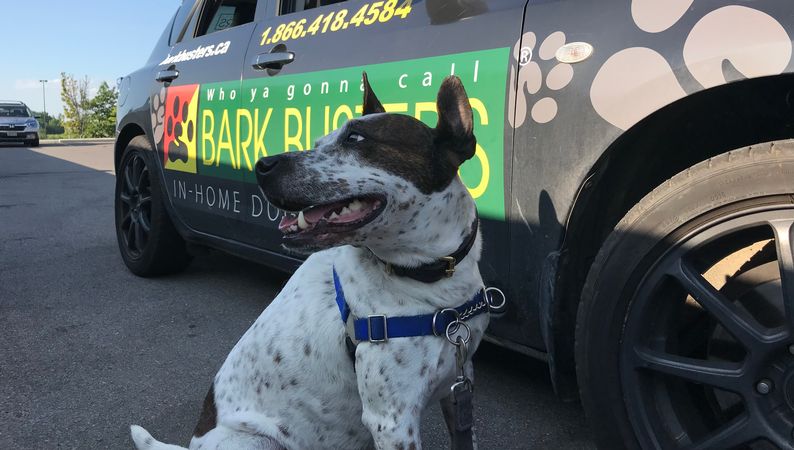 Opportunity details

| | |
| --- | --- |
| Type | Franchise |
| Cash Required | $48,000 |
| Total Investment | $58,000 |
| | |
| --- | --- |
| Total Units (Worldwide) | 21 |
| Total Units (Ontario) | 13 |
| Total Units (Quebec) | |
| Year Founded | 1989 |
Bark Busters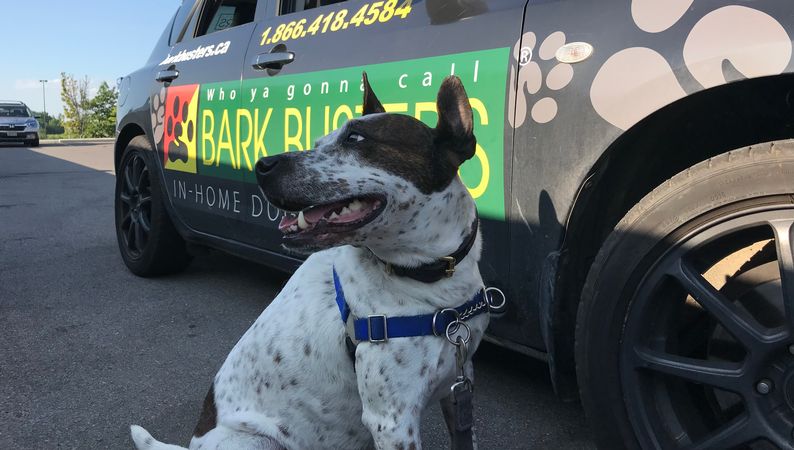 Bark Busters has helped over one million dogs overcome behaviour problems and live better lives. Become a franchise owner and make a difference to a dog's life!
THE WORLDS LARGEST IN-HOME DOG TRAINING COMPANY
Would you like to own a business that will teach YOU to make a difference in the lives of dogs and the people who love them? Bark Busters franchises have a low cost of entry, high profitability margins, and compete in a pandemic proof, growth category. Be the leader of your own pack in this personally and financially rewarding franchise.
A Better Way to a Better Dog
Bark Busters have been leaders in the dog training industry for over 30 years ago. 250 franchises and 6 countries later, our proprietary training methods and proven business model have made Bark Busters franchise partners dominant players in their markets.
A rapidly growing market
Canadians spent 41% more on their pets in 2020 than they did in 2016. The COVID pandemic has only accelerated that growth, with Canadians adding over 900,000 dogs to their households since the pandemic began. In fact, Bark Busters Canada had our best year ever in 2021, exceeding revenues in pre-pandemic 2019 by 51%.
Low cost investment and High profitability margins
This is a home based business. Our franchise partners conduct lessons at their client's home, so there is no facility required, keeping start up costs and overhead low. There is no employees or labour costs to worry about. Our reputation and highly effective techniques have allowed us to offer a premium service, which means high margins.

We will teach you to be one of Canada's elite dog training professionals
Our highly effective dog training methods are a huge advantage. So is the way in which we teach and support our people. Our initial onboarding program will take someone with no previous formal dog behaviour training (we prefer to work with a clean slate and build from there) and empower them to become a highly proficient dog training professional.

It all begins with a 21-day intensive training program that combines dog psychology theory, hands on practice, and real life client interaction. Your success and Bark Busters' reputation depends on the quality of your training, so we place great importance in ensuring your skills meet our high standards. A quick look at the vast number of 5 star google reviews is evidence of how well trained our franchise owners are.
Be welcomed into a supportive team
Bark Busters fosters a culture of integrity, teamwork, and support. It is a far cry from the corporate or institutional setting many of our people have left. Bark Busters around the world share a passion for helping dogs and helping each other because we all believe that what we do makes a real difference in our clients lives and in our own lives. Are you ready to make a difference in your own life?