3 Brasseurs
Opportunity details
Type
Franchise

Cash Required

The cash required is the amount of cash you have available or that you can access without referring to a traditional loan (family loans, stock, retirement plans, etc).

$700,000

Total Investment

The total investment is the total expected spending amount to start their business. This includes the franchise fee and other spending fees such as real estate, staffing, and supplies.

$2,200,000 to $3,500,000
| | |
| --- | --- |
| Total Units (Canada) | 15 |
| Total Units (Ontario) | 4 |
| Year Founded | 1986 |
3 Brasseurs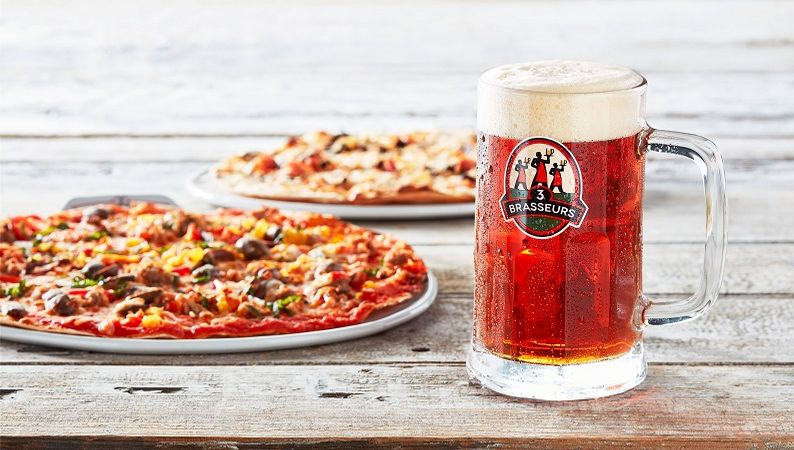 THE SHORTEST PATH FROM BREWER TO TABLE!
Since our inception in 1986, our promise has always been the same: to provide a unique experience in a friendly atmosphere reminiscent of the old bistros in northern France, where we are from.The key to our success was, and still is, an abiding passion for creating a glass of beer perfectly paired with delicious food. Thanks to our craft brewers' expertise, our guests can enjoy a range of draft beers brewed directly in each restaurant. As a 3 Brasseurs franchisee, you will ensure a welcoming environment for your guests.
3 Brasseurs is looking for franchisees with experience in the restaurant business. Franchisees will be entitled to 8 weeks training and more services are available on request.