Simply for Life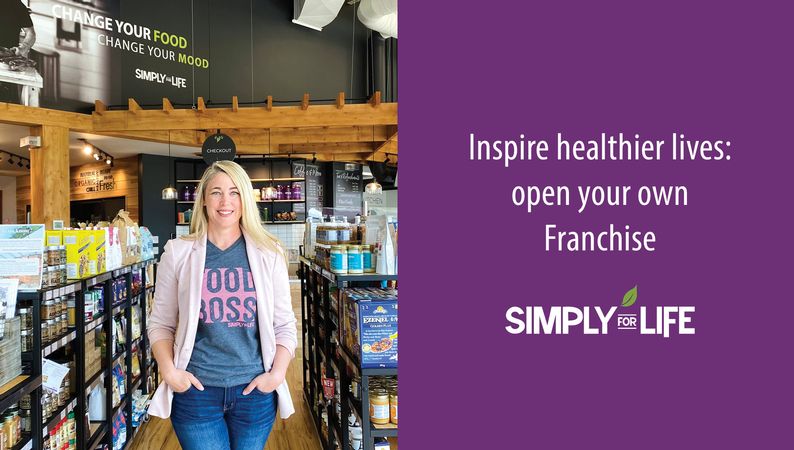 Opportunity details

| | |
| --- | --- |
| Type | Franchise |
| Cash Required | $75,000 |
| Total Investment | $200,000 to $450,000 |
| | |
| --- | --- |
| Total Units (Canada) | 20 |
| Total Units (Ontario) | 20 |
| Year Founded | |
Simply for Life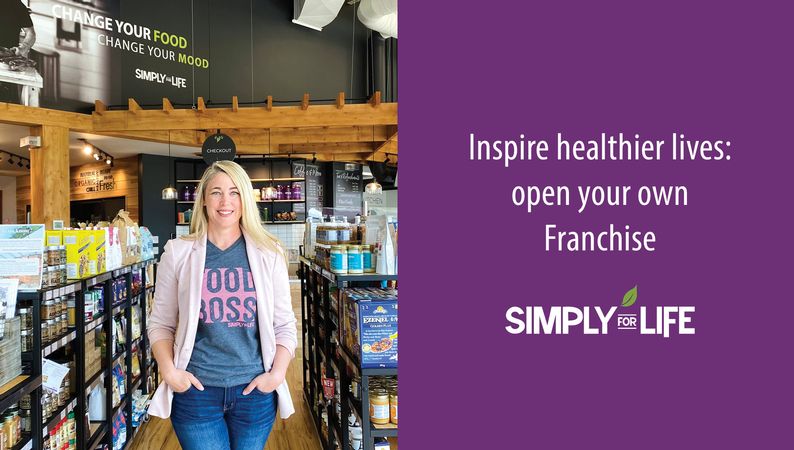 This is Simply For Life. We're one of Canada's fastest growing health franchises with over 35 locations across Canada! Your convenient ONE STOP shop for Nutrition Coaching & Natural Food Market.
As a Simply For Life franchise owner, you're not just joining a Nutrition & Wellness franchise, you're joining a community of passionate, dedicated professionals who want to live better longer and happier. We're holistic nutritionists, dieticians, naturopaths, kinesiologists, or personal trainers. You'll have access to an invaluable team of Simply For Life experts and fellow franchisees. We treat our clients like guests in our home, so that they feel welcome and comfortable every time they step through the doors. We provide our clients with a complete nutritional support system that helps them achieve their health goals, reduce the risk of future health problems, and maintain their results so that they can do what they love to do. Private one-on-one coaching, customized programs and accountability ensure we meet everyone's needs and conditions.  
Science-based nutritional plans, proprietary meal planning software, and various specialty programs depending on your clients' needs mean you can provide custom, sustainable programs that your guests love, and actually want to follow. In short, we make healthy eating transitions so it becomes part of their everyday life.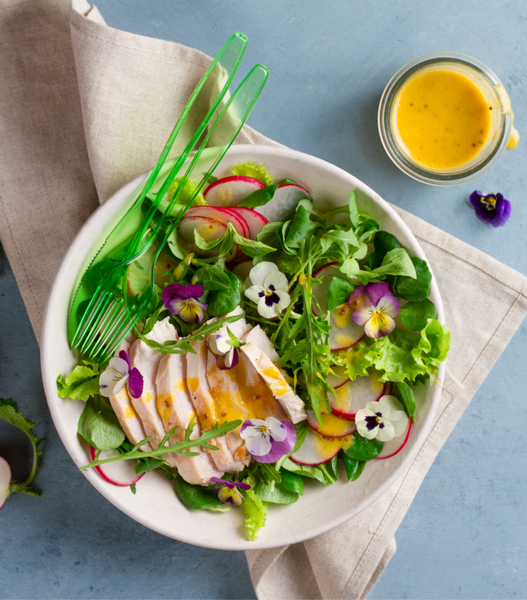 Our natural markets provide guests with a convenient place to shop for healthy foods while generating additional revenue for our franchisees.  Gain exclusive access to over 100 Simply for Life branded health food products as well as products from leading brands with our Natural Market. This unique retail model builds on our expertise and gives you the opportunity to reach new customers and grow beyond your existing members and clients. 
With the combination of SFL branded products, prepared meals to go, grass fed/pastured meats, snack foods and groceries, our team helps in product education for each individual need and food sensitivities without compromising taste!  It's our focus on building relationships and developing sustainable, long-term programs based on science and nutrition that has set us apart from other health and wellness brands.
At Simply For Life, we never want you to feel like you're out on your own. We have everything you need to start and build your own health and wellness business, a true plug and play. With our incredible community of franchisees that are always available to bounce back ideas in our ecosystem. We want you to be able to focus on what matters most – helping your clients and growing your business. We built this brand so you can live your true life under your own terms.