MR MIKES SteakhouseCasual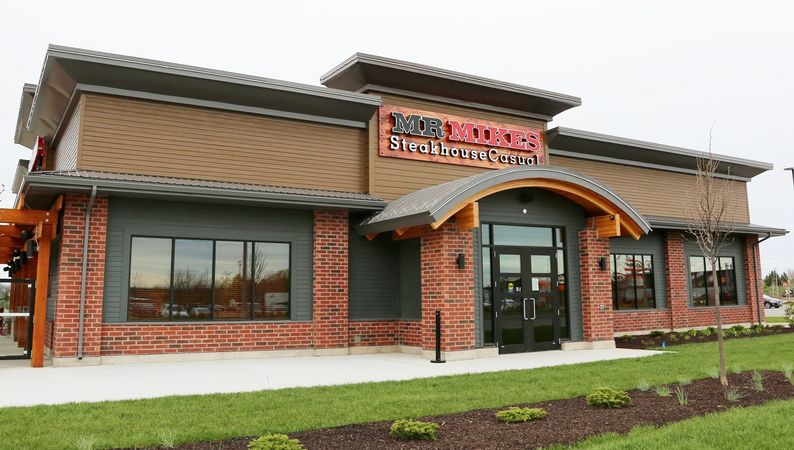 Opportunity details

| | |
| --- | --- |
| Type | Franchise |
| Cash Required | $650,000 |
| Total Investment | $1,800,000 |
| | |
| --- | --- |
| Total Units (Worldwide) | 42 |
| Total Units (Saudi Arabia) | 42 |
| Total Units (Quebec) | |
| Year Founded | 1960 |
MR MIKES SteakhouseCasual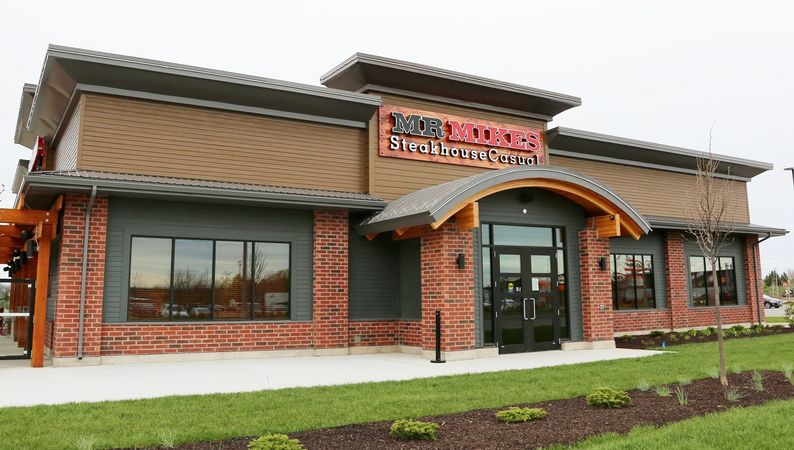 MR MIKES® SteakhouseCasual is a proud Canadian company with 42 locations across B.C., Alberta, Saskatchewan, Manitoba and Ontario, with plans to open an additional 60 locations over the next five years.
Established in 1960, MR MIKES® is known and loved by Canadians for its great food, affordable indulgences and unique style. From long-standing menu favourites like the Mikeburger® to signature steaks, fresh salads and modern twists on Canadian classics, MR MIKES® offers something for everyone.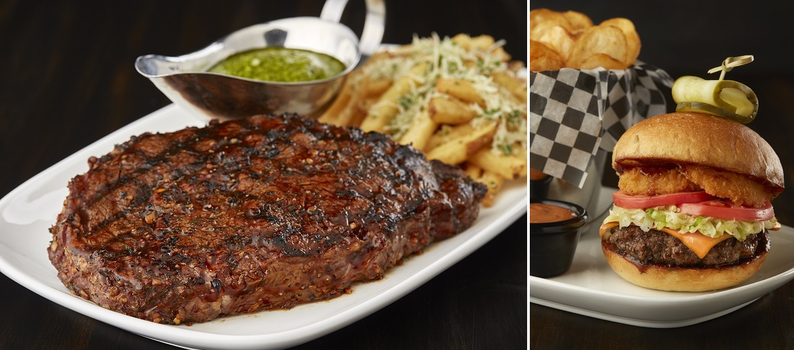 An experience in Mr. Mikes gives guests a chance to let their hair down, relax and have some fun. Its a place where you don't have to be something you're not, you can just be yourself. It means tasty and affordable creations from our signature steak and Mikeburgers to our home-branded wines and beers. It's about creating memories, uncontrollable laughs and the charm of warm service.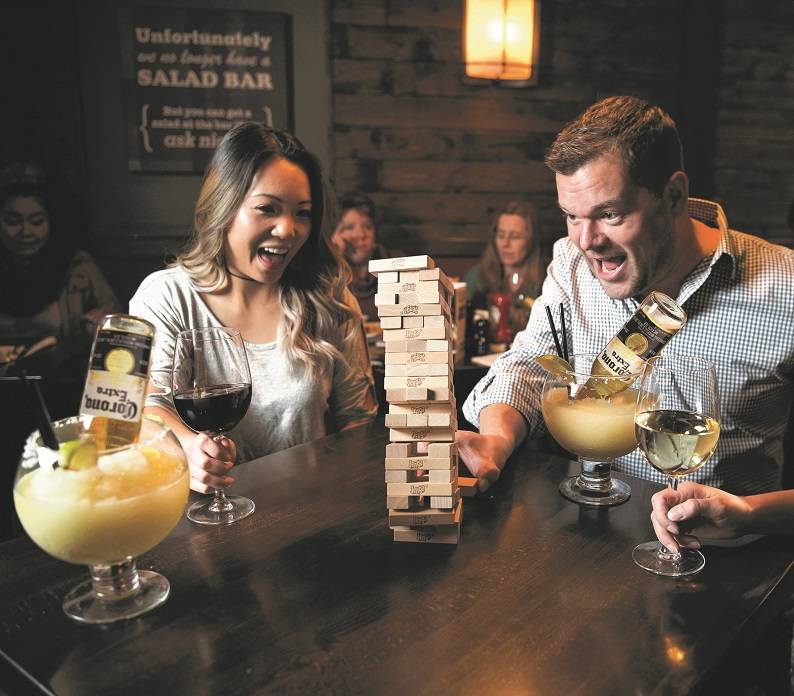 And at Mr. Mikes we offer two experiences under one roof, a restaurant on one side and an urbanlodge on the other.  Many places have lounges. Even more have sports bars. Nobody has an urbanLODGE. urbanLODGE is a sanctuary. It's a place where you can meet and engage with family and friends. While the "LODGE" really seems to be a natural descriptor of the familiar, welcoming, wooden, rustic feel of MR MIKES, the "urban" means a little more hip, not to mention definitely more irreverent; the ambiance, décor, drinks and the music played are all a little more edgy and self-aware than the traditional pub or watering hole.