Qualiclean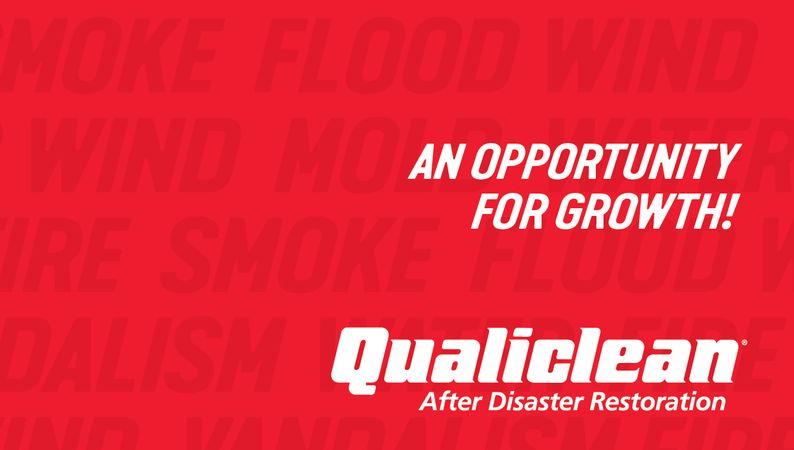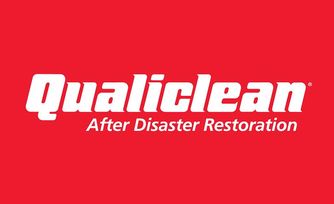 Business details
After disaster cleaning
After disaster renovation
Opportunity details

| | |
| --- | --- |
| Type | Franchise |
| Cash Required | |
| Total Investment | |
| | |
| --- | --- |
| Total Units (Worldwide) | |
| Total Units (Saudi Arabia) | |
| Year Founded | 1994 |
Qualiclean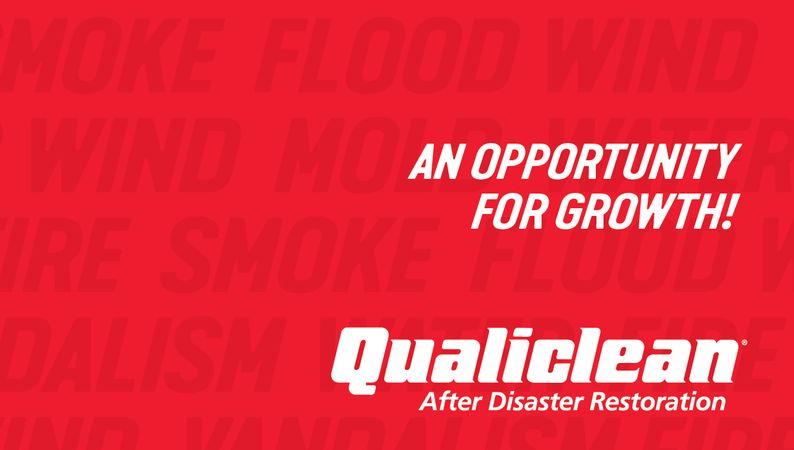 Since 1994, Qualiclean has become the benchmark for disaster cleanup operations.
QUALICLEAN, THE EXPERT CLEANUP AND DISASTER OPERATIONS NETWORK
Disasters happen. They require expertise and know-how. By acquiring a Qualiclean franchise, you become an active partner in Qualiclean's successful cleanup and restoration network. Since 1994, one client at a time, Qualiclean has become the benchmark in Québec for disaster cleanup operations. With a network of 80-plus franchises built over the years, the Qualiclean brand now shines in every region.
We provide a full range of complementary services. When flooding, fire and smoke damage, or oil spills happen; for hazardous material recovery, blocked drains and pipes; for eco-friendly disaster renovation, clothing and fabric dry cleaning, or for residential and commercial cleaning, there is a Qualiclean team ready to answer your call.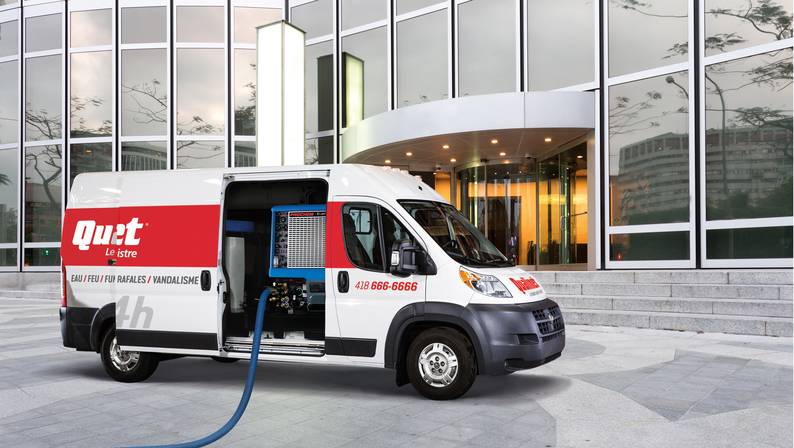 AN OPPORTUNITY FOR GROWTH
Major insurance companies in Canada recommend Qualiclean's services because they know that for disaster recovery, we have the best equipment and a professional organization that can intervene at any time to do the most diligent work possible.
We propose a partnership based on collaboration. We intend to share our knowledge and expertise with you in everything related to the cleaning and post-disaster industry, including business relationships with insurance companies.
DISASTER CLEAN-UP
Disaster clean-up primarily involves cleaning after a fire, cleaning after water damage (flood, broken pipe, etc.) and oil spill cleanup. This franchise also includes the cleaning of ventilation ducts, the cleaning of carpets and upholstered furniture.